Why I might be your ideal Destination / Melbourne wedding photographer
or portrait photographer
About LJM
 My name is Lauren Marshall – "Loz" to my friends, and lots of my clients.
In a nutshell, I'm a Melbourne wedding photographer who not only loves her hometown but travelling around the world capturing the quirky, beautiful and distinctive. I'm a mum and wife to the most amazing family who are number 1 in my life – Look at that, I'm a poet as well as a photographer ; ) As my family has grown I've also developed a love of documentary style family portrait photography and corporate shoots called, Your Story.
What makes me a professional photographer?
I am super organised and always over prepare. It means I'm 100% present allowing me to let those creative juices fly.
I am decisive, passionate, and driven – and if you ever want to butter me up, just pour me a single-malt on the rocks.
I consider myself incredibly fortunate to have found what I love – capturing candid and hidden moments. That's why I adore documentary style photography that reveals the true you. It's based on my curiosity for people and an ability to find what's unusual and significant – for you.
Standing on the sidelines is where I thrive because that's where I'll discover and capture the intimate and beautiful, as well as the grand and momentous. Sure, formal photos are important, but for me, it's not about planning or posing every shot….it's about the spontaneity and revealing the person you are in the moment. And that's what makes my photos – that become your photos – so memorable.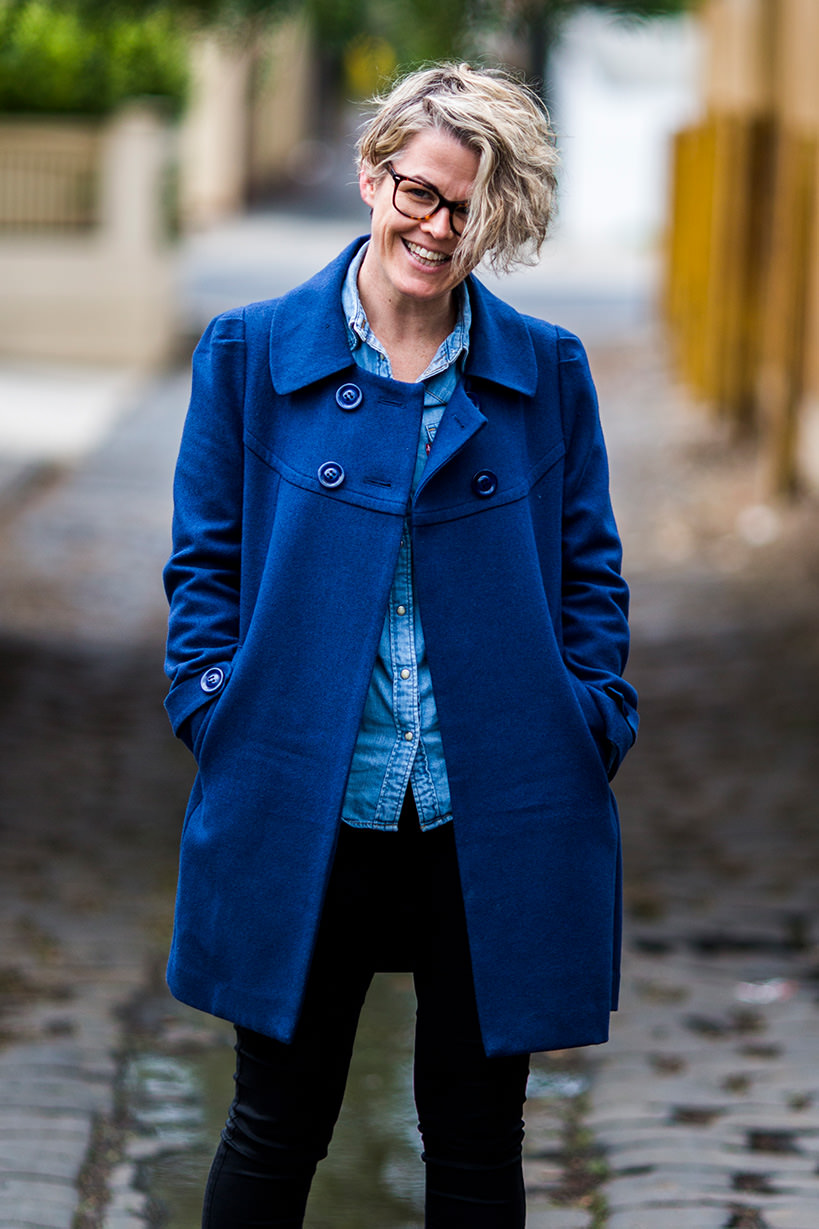 "Perfect. On a day where stress levels can be super high, you were everywhere capturing everything, but never once intruding on the moment."
– Ben & Greer
What makes me tick?
People – especially my friends and family. Without them I wouldn't be where I am today, following my passion.
Travel – I LOVE travelling and have had the bug since I was 18. Coincidentally it was also the first time I bought an SLR camera. I lived in Canada for a year. I was going to learn French and write a novel, but actually spent my time exploring the seaside town of Tofino and snowboarding in Banff. And even though I'm based in Melbourne I absolutely revel in documenting destination weddings. The different landscapes, cultures, colours and people….how could I not?!
Sport – I've represented Victoria in Gaelic Football and played many a netball game. I always enjoyed the camaraderie that accompanies team sports but now that my sporting days have taken a break I like to keep fit with yoga, boxing and walking and riding with my family. You'll also find me at a North Melbourne footy game on a weekend (when I'm not shooting weddings of course!)….but don't hold that against me ; )
Photography – goes without saying, really. But I truly do love my job. I love to capture beautiful, documentary style images and albums for clients who love the unusual, the artistic and the unique. Capturing moments that will never be repeated and seeing the smiles on my clients faces after they see them.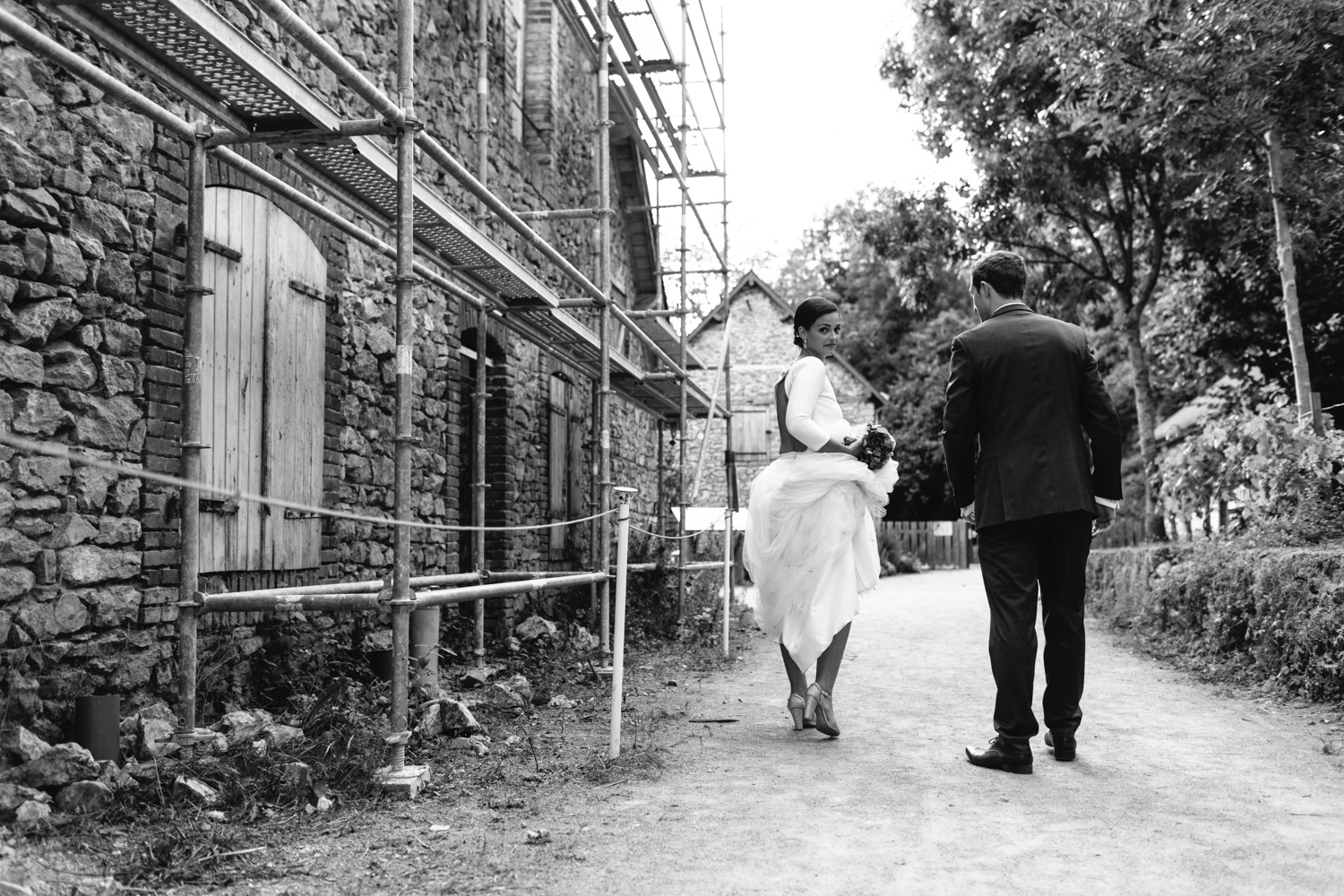 ,  00

A snapshot of my clients
They have a strong vision of what they want, but really, it's all about wanting everyone to have a great time enjoying great food, fine beer and wine, and sensational music.
They're professionals and creative types who appreciate beauty in all its forms, especially if it's tailor-made, ornate, inventive, and beautiful.
They're over the moon at marrying their soul-mate, but are just as excited about hitting the dance floor with everyone they love.
They're decisive, know what they want when they see it, and trust themselves to feel a connection and run with it.
They haven't got time to mess around with people who don't care, are half-hearted, or don't show the same passion and enthusiasm.
They're ethical and driven, and believe beauty and integrity are all-important.
They either overthink who's going to sit where – or can reel off the seating arrangement before writing the guest list – because it's important that everyone – from grandparents to best friends to flower-girls – has a great time.
They've often trawled through Pinterest for table details before they've even picked their venue.
They're active, love a challenge and are actually really enjoying planning this wedding (probably more than they thought they would).
Family and friends are extremely important to them so they're looking forward to bringing their favourite people together to help celebrate this once-in-a-lifetime day.
"
I absolutely loved working with you! You were extremely professional in your work, you made me feel comfortable having my photograph taken (which never happens!!!) and we are very happy with the album you created of our wedding day.

"

– Sam & Paul
About You
You're excited about planning your wedding and totally in love with each other.
You want your day to be different, and your photographs to say something about who you are….especially who you are together.
You want a photographer who's more than just a "supplier"…someone you feel comfortable with, someone who'll blend in and make your day even more extraordinary and beautiful.
You want to be relaxed, confident that I'm going to do what needs to be done – so you can enjoy your day and look forward to your album.
You love documentary-style photography that captures real, raw and honest emotions with an artistic bent….and you enjoy quirky, fun photos that express your style, individuality, and appreciation of beauty and quality.
You love the bespoke, the ornate, the original.
And you want your photos to be a remarkable and tangible memento of your special day.
If these sentences resonate with you, then let's chat!
"
You are approachable, laid back, and delightful. But also professional, organised, experienced and insightful, and equipped to deal with any situation or variation to the plans.

"

– Bianca & Amy

Your Story Portraits
Family is what you make it.
Your Story family portraits capture them.
Love is where it's at, let's share it!

Weddings
Need some inspiration for your Melbourne, destination, LGBTQI wedding?

About LJM
Lauren is not just a photographer, she's also a lion tamer!
Just kidding!….Or are we?!