Specialising in seeing, feeling & capturing your story.
Our award winning photographers LOVE capturing grand and tiny moments, creating stunning and original images that showcase your personality, sense of humour and emotions, reflecting who you are and what's important to you.
We travel interstate and abroad to bring you our specialised documentary photography from corporate, commercial, brand, wedding and portraits.
Easy, worry-free, relaxed
---
"Easy, worry-free, relaxed
You are approachable, laid back, and delightful. But also professional, organised, experienced and insightful, and equipped to deal with any situation!"
Bloody fabulous!
---
"Bloody fabulous!
You were a dream to have document our day. Your honest and professional opinions are always something we will be truly thankful for! A delightful experience!"
The whole experience was amazing!
---
"The whole experience was amazing!
Loz was open and professional, helping with suggestions but also encouraging us to make the day ours.
I would recommend Loz to everybody, but especially those in the LGBTI community."
Corporate Stories
Telling business stories
in an original way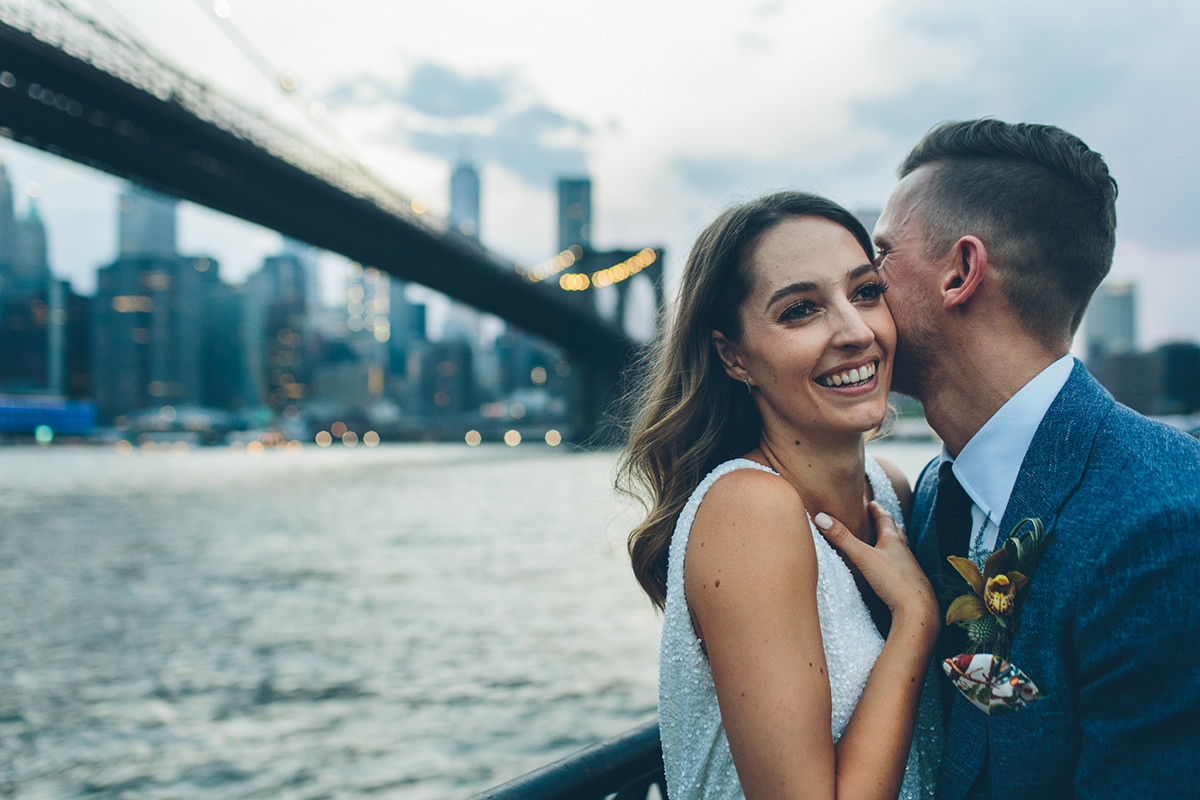 Stunning Weddings
Captured in a unique
and special way
View some of our Melbourne, destination and LGBTQI
weddings
.
Your Story Portraits
Documentary style images
of your world
We've worked with some pretty amazing people, features and awards